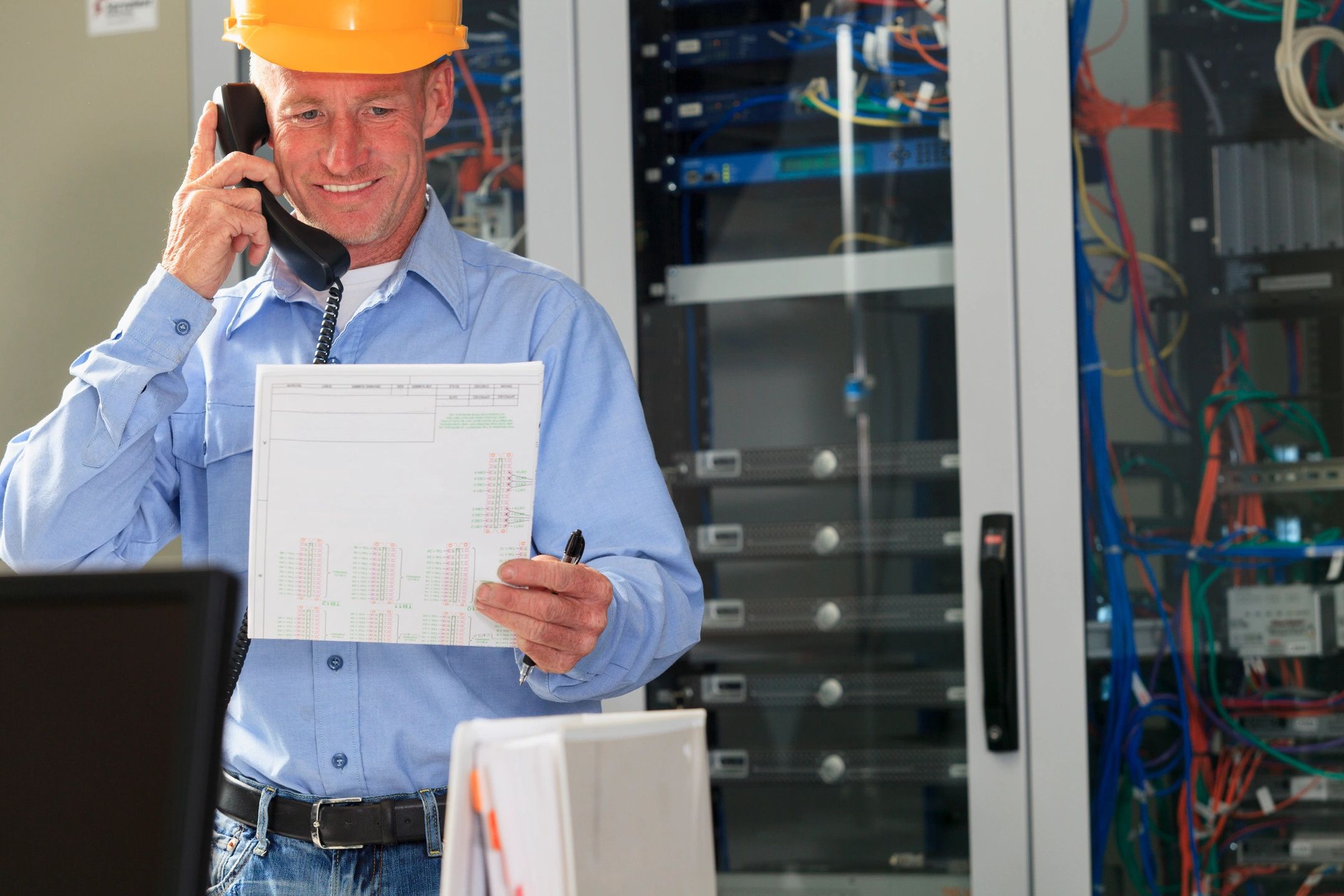 NEMR
NEMR is a locally operated cooperative formed in 1952 as Northeast Missouri Rural Telephone Company to provide reliable telephone service to several communities in Northeast Missouri.  Through the years, we have evolved to meet new challenges and in 2011 began doing business as NEMR.  We take pride in providing state-of-the-art telecommunications services to businesses and residents.
NEMR uses fiber optic cable technology to provide Internet, Voice, and Video Services.  Fourteen exchanges are now served by "fiber to the home" technology.  NEMR is deploying new fiber to the home projects to bridge the digital divide beyond our boundaries.  Access to fast and reliable internet service is vital in our towns and rural areas.
NEMR's mission for over 70 years is to serve our customers with advanced capabilities and products at an affordable rate.  NEMR is committed to keeping our customers connected to each other and connected to the world.
It's faster!  It's fiber!  It's NEMR!